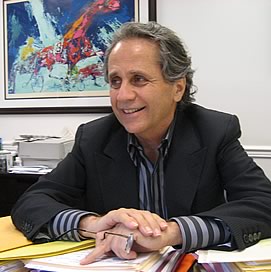 Charles Ginsberg
Heir Finder
An heir finder is someone whose job has many aspects; below are some of the services heir finders or asset trackers provide:
During estate settlement, when the heirs to an estate are missing, they help locate their whereabouts.
When hired, they help find missing people or relatives who could not be found by the Police.
Beneficiaries of insurance policies who cannot be traced are also tracked down by an heir finderon behalf of insurance companies.
They help owners recover unclaimed property such as checks, forgotten bank accounts, pension funds as well as estates.
Ever since 1963,Jaisan Recovery Corporation has been dealing with issues related to estates, locating missing heirs through our network of correspondents all over the world, searching for unclaimed assets and finally presenting them to their individual owners. The team of professionals in our office in New York is equipped for these tasks through qualification and experience. Should you require the services of an heir finder for property recovery or locating an heir, we have the necessary facilities and expertise to get the job done. No payment is requested during the whole investigation process for any expense, we use company funds until we find what you came to us for.We take great pride in reuniting you with your heirs, assets as well as inheritances.